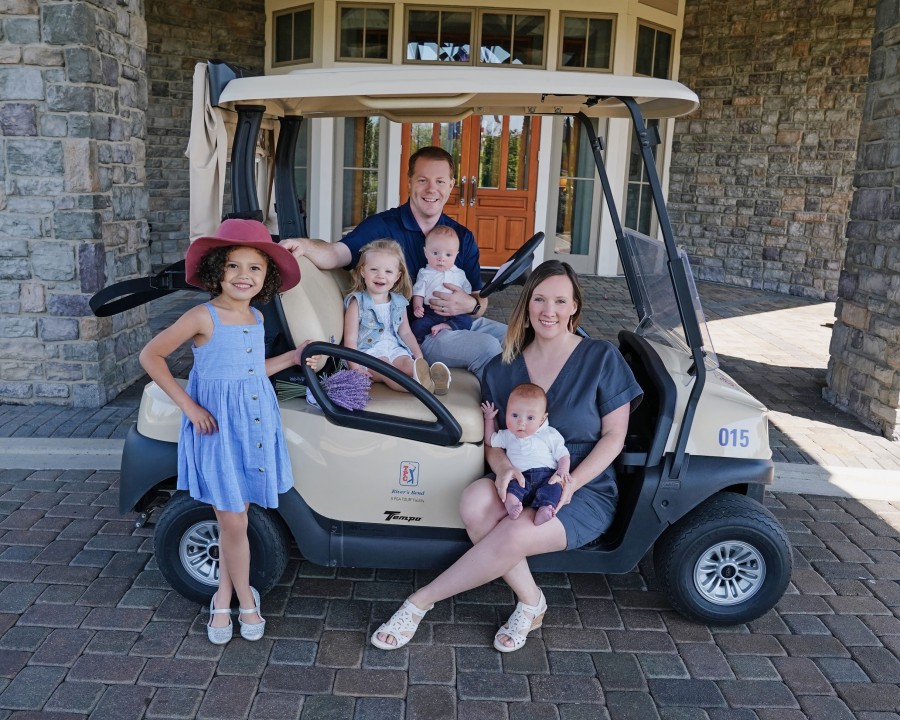 Meet the Owners: CJ and Carrie Knapp
CJ and Carrie Knapp purchased Imaginations at Work in July of 2014.
CJ has worked in all aspects of childcare. He spent 6 years as a camp counselor and camp director while in college. In 2012 CJ became the Director of a childcare center in Forest Park. CJ graduated from Mount St. Joseph University in 2008 with a Bachelor's Degree in Marketing and Management. He has 12 credit hours toward his Masters in Education.
Carrie has worked with children both in the in home and child care settings. After 2 years at Cornerstone University in Michigan Carrie became a nanny, where she worked for 4 families over 8 years. Carrie then became a teacher at a childcare center in Sharonville, where she worked with all ages of children from Infant to Preschool. Carrie continues to grow in her understanding of children through her many Step Up to Quality hours.
CJ and Carrie got married in April 2012 right here in Lebanon. They have grown their family over the years and now have 2 daughters, and twin boys! They are big Cincinnati Reds fans and always enjoy trying new restaurants.
CJ and Carrie would like to thank all of our staff and families for making Imagination a dream come true for us. We are very excited about working with such a great staff and love being in Lebanon.