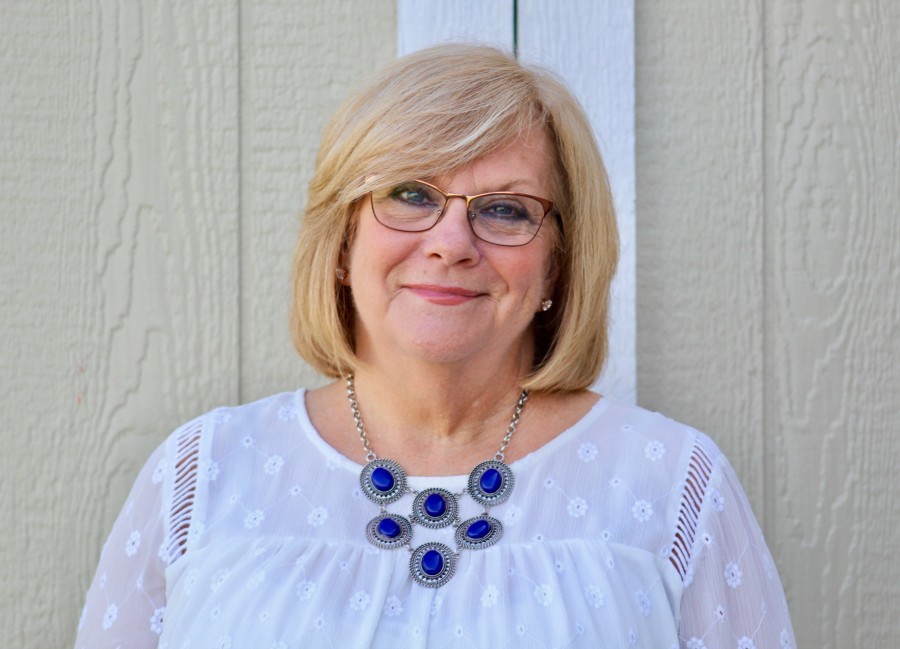 Meet the Director: JoAnne Knapp
JoAnne has been with Imaginations for over 4 years, but comes to us with over 30 years of experience in the field of Early Childhood Education. She has her Associates Degree in Early Childhood Education, and a Bachelors Degree in Social Work from Xavier University. She joined the IAW family to help grow and build the school to be the best place it can be. She strives for excellence and works hard to make sure this school feels like a second home for our families. She always says the biggest compliment someone can give the school is that "this feels like our second home/family". JoAnne strives to create an atmosphere of fun and learning in all the classrooms, and focuses on the partnership between the school and our families.
JoAnne has worked very hard in the last year to achieve our Step Up to Quality 5-Star rating, and we would not be the center we are today without her.
She loves planning events for our families, and works hard to make sure everyone is always having a good time. Her dedication to IAW is so special to us. Take a look at the events calendar to see what all we have planned for our children and families throughout the school year.
When JoAnne is not at work, she loves spending time with her husband of 37 years and 4 dogs, as well as spoiling her 4 grandchildren. Family means the world to her, and it is so special to her that IAW is a family owned, family operated, and family centered child care facility.